The other day I was talking about Missouri where transgender children are trying to make their voices heard and today we are going to talk about Arkansas where the situation is even more terrible.
No less than three bills were recently introduced to Arkansas legislators. Some of them are anti-trans laws, others target the LGBTQ community as a whole.
Let's look at each of these bills.
The Bill That Allows Doctors To Discriminate Against LGBTQ Patients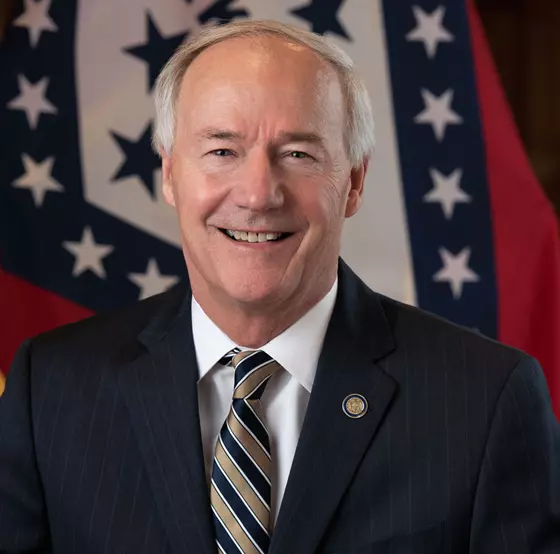 Governor Asa Hutchinson
The first bill that was introduced, passed, and signed into law by Arkansas Governor Asa Hutchinson, allows doctors to refuse to treat patients based on their religious objections.
This states that health care workers and institutions can choose not to take part in non-emergency treatment if they feel it violates their beliefs.
In 2017, Governor Hutchinson had opposed a similar measure, but this time he put his signature on it. He believes the measure is not discriminatory because it is narrower.
"I support this right of conscience so long as emergency care is exempted and conscience objection cannot be used to deny general health service to any class of people," Hutchinson said in a statement released by his office. "Most importantly, the federal laws that prohibit discrimination on the basis of race, sex, gender, and national origin continue to apply to the delivery of health care services."
Of course, Holly Dickson, executive director of the ACLU of Arkansas, disagrees.
"There is no sugarcoating this: this bill is another brazen attempt to make it easier to discriminate against people and deny Arkansans the health care services they need," she said in a statement.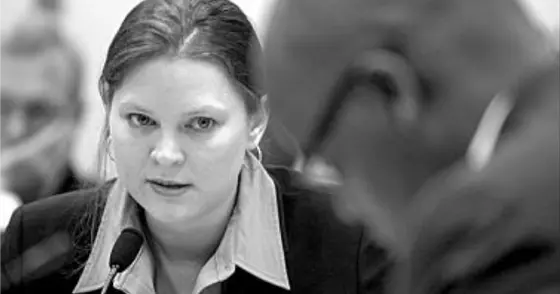 The bill, which will go into effect by the end of summer 2021, will impact:
Transgender patients undergoing hormone-blocking treatments
LGBTQ patients at the end of life whose directives may not be respected
women who may be denied prescriptions for birth control
The Bill To Ban Trans Girls From Playing Sports On Women's Teams
As far as the sports bill is concerned, it is the same as those we have seen in other American states. It is intended to prohibit transgender girls and women from playing sports on sports teams consistent with their gender identity.
Like the previous bill, it has been signed into law by Governor Hutchinson and will soon become law.
The Bill To Ban Gender Reassignment Treatments And Surgeries
The final vote on this third and final anti-LGBTQ bill to ban minors from accessing gender-related treatments and reassignment surgeries is expected soon.
The Bill To Strengthen Penalties For Hate Crimes
Yes, there's a pro-LGBTQ bill in the mix, but you'll soon see what the problem is.
If passed, this bill would increase the penalties for crimes against an individual because of their sexual orientation or gender identity.
Like the other bills, this one has the support of Governor Hutchinson, which is a good thing here, but the bill is currently being blocked in the Legislature by the most conservative voices.
Besides LGBTQ and civil rights organizations such as the Human Rights Campaign and the American Civil Liberties Union, the Arkansas Chamber of Commerce has also opposed these bills, which target the LGBTQ community, believing that they would be detrimental to the state.