We saw a few days ago that a legislator in North Dakota introduced a bill against trans athletes, and this is now also the case in Montana, where a similar bill, HB112, has been introduced to prohibit trans girls from playing sports on a women's team.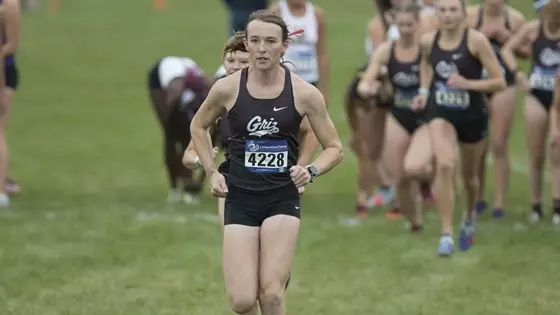 June Eastwood (Photo by University of Montana)
Former University of Montana cross-country runner June Eastwood has joined the coalition of LGBTQ advocacy groups to bring the voice of trans athletes to the table. Eastwood became the first trans woman to compete in NCAA Division I women's cross-country in 2019.
"House Bill 112 will only cause harm and suffering and promote misinformation about transgender Montanans," Eastwood read in a statement she sent to the house judiciary committee as testimony. "I believe in Montana, and I believe that we do not want to pass legislation that would make us into a discriminatory, hateful state."
But what is even more terrible is that Montana is also seeking, through a second bill, HB113, to ban all medical care related to gender reassignments, such as hormone use or gender reassignment surgery.
Montana House Judiciary Committee has already approved both bills. The full House of Representatives must now vote.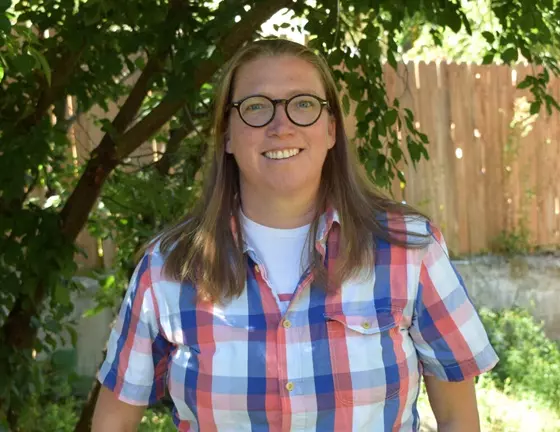 Minority leader in Montana House of Representatives Kim Abbott
"We should be laser-focused on creating economic opportunity, no matter where you live in the state, no matter what age you are, for every individual family," said lesbian Democratic leader in the House Kim Abbott. "Instead, what we see Republicans prioritizing in just the third week of the session is undercutting the freedoms and rights of Montanans and presenting policies that do the opposite of creating economic opportunity."

"I want the trans community particularly, but all Montanans to know that our caucus stands united in deep opposition to these attacks," Abbott added. "We hope we can defeat them. If not in committee, then on the floor, and we're going to work really hard to use every tool we have to knock these back."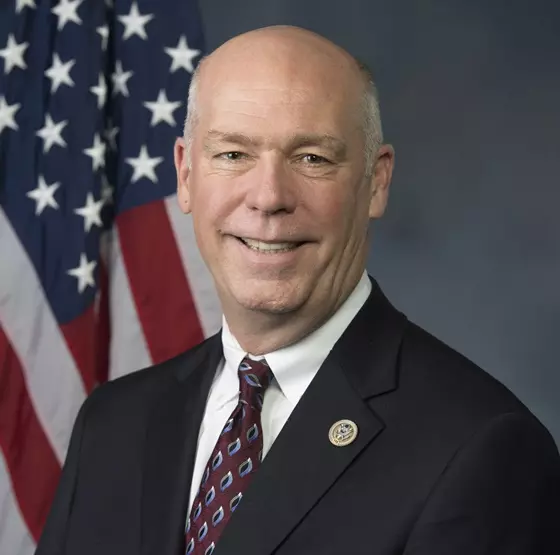 Governor Greg Gianforte
Montana Governor Greg Gianforte has not indicated his intentions if the two bills are approved yet, but see nothing positive in it since he is well known for his anti-trans views.
But, the other day, I was telling you about President Biden's LGBTQ Non-Discrimination Ordinance, which clearly states that "children should be able to learn without worrying about whether they will be denied access to the restroom, the locker room, or school sports."
Now, if both Montana's anti-transgender bills are passed, they would directly oppose the executive order, exposing Montana to financial penalties. I am thinking in particular of federal education funding.
Perhaps we can hope that this will weigh in the balance.