Bianca Bell felt a safeguard needed to be put in place so that this type of practice would not be used in the future, even though she indicated that no licensed counselors were practicing "conversion therapies" in the state.
The newly approved rule states that "it is an ethical violation for a social worker licensed by the board to engage in any practices or treatments that attempt to change or repair the sexual orientation or gender identity of lesbian, gay, bisexual, transgender, and questioning individuals."
Since most mental health professionals in North Dakota are licensed social workers, this rule will effectively prevent the practice of "conversion therapy" in the same way that the law does.
The only difference is the age limit. The laws that have already been approved in twenty U.S. states essentially protect minors.
In North Dakota, the rule prevents social workers from performing "conversion therapy" on people of any age.
However, like the laws, the rule will not apply to clergy members and church counselors, who are not state-licensed.
"This rule change will stop the vast majority of mental health providers in North Dakota from subjecting LGBTQ youth to the dangerous and discredited practice of conversion therapy. This practice is not therapy at all — it's abusive and fraudulent," Troy Stevenson, senior advocacy campaign manager for The Trevor Project, said in a release. "There is still more work to be done in North Dakota, but this bold action will help save young lives. The Trevor Project is committed to an every state strategy to protect LGBTQ youth from conversion therapy, and North Dakota has proven that progress is possible anywhere."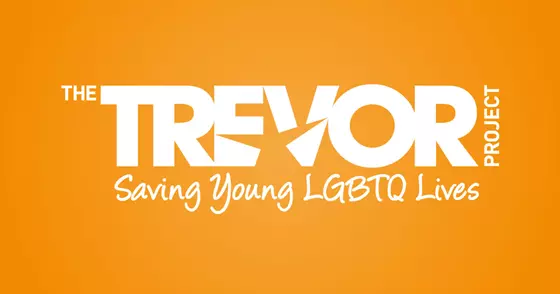 Of note, The Trevor Project has been working for two years on a bill that would ban "conversion therapy" in the state in collaboration with the National Association of Social Workers North Dakota Chapter, the North Dakota Human Rights Coalition, local advocates, and Democratic Representative Joshua Boschee.