What's The LGBT Pride Run All About?
The LGBT Pride Run is an annual fun run in New York to raise money for a beneficiary.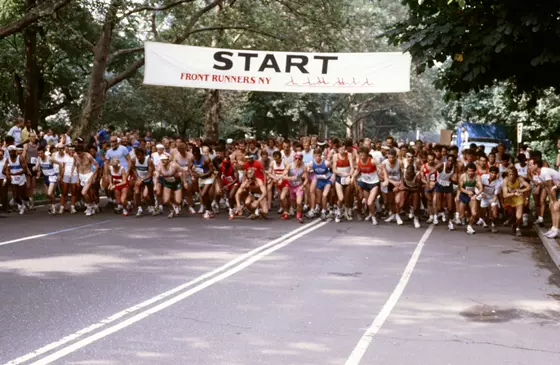 The 1st Annual LGBT Pride Run was held 40 years ago on June 26, 1982. 40 years later, participants are still coming out to run.
The 2021 LGBT Pride Run
Last weekend, Front Runner New York (FRNY) and New York Road Runners (NYRR), a social running club and a non-profit running organization, hosted the 40th LGBT Pride Run in Manhattan all around Central Park with 4,229 runners.
A free virtual run occurred the same day in celebration of LGBTQ+ athletes and friends from all over the world who couldn't attend.
A Portion Of The Proceeds Is Donated
Since 1981, a portion of the proceeds has gone towards a beneficiary or organization that supports the LGBTQ community.
This year, they donated a portion of the 40th LGBT Pride Run proceeds to New Alternatives, a non-profit focused on helping LGBTQ homeless youth transition out of the shelter system and into stable adult lives.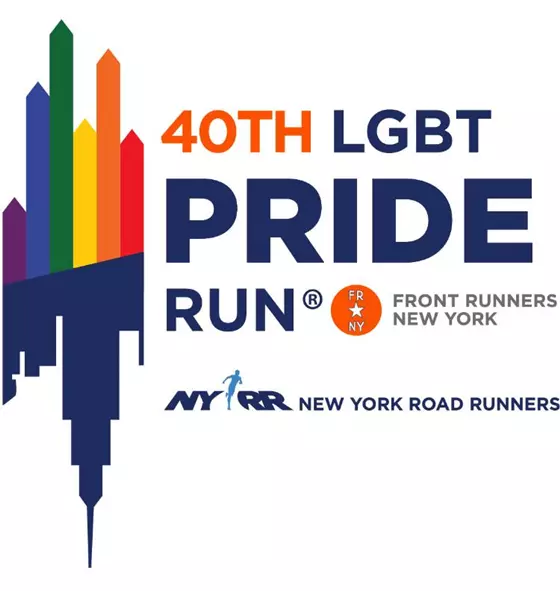 This year again, the 40th Pride Run was a huge success. With 4,229 participants on Saturday morning, people of all shapes and sizes ran to show their pride in who they are. The event has become such an iconic tradition that it is set to continue for many years into the future!
Top photo: courtesy of New York Road Runners