"Nurses" Season 2
"Nurses" follows five nurses making their debut in a busy downtown hospital.
What we already know is that season 2 will start where season 1 stopped and that the 5 main characters, including Ashley Collins (Natasha Calis), the lesbian one, will be back in this new season.
I'm quite curious to see what awaits Ashley. We could see her flirting with a woman named Caro since the first episodes of the series, and it has been confirmed that Alexandra Ordolis, the actress who played Caro, also takes part in season 2.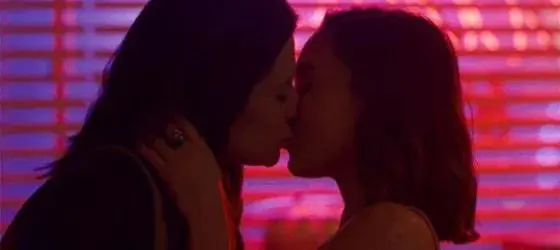 It seems that the authors of the series plan to continue telling the story of their relationship, which is pretty exciting.
"Nurses" Season 2 Release Date
"Nurses" is growing in popularity. The episodes of season 1 are now aired every Tuesday on NBC at 10 pm, while season 2 will start soon on Global TV in Canada.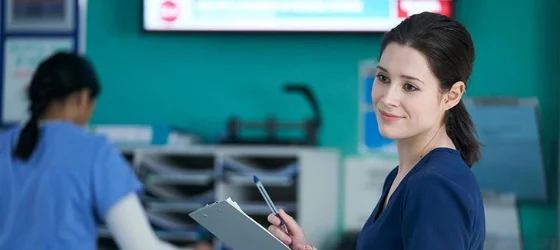 Ashley (Natasha Calis)
They finished the filming of this new season. The series is ready. But for the moment, they have communicated no release date.
There is also no official trailer yet.
It seems that Global TV is waiting for the end of season 1 in the United States to launch season 2. Nevertheless, this shouldn't be long. Season 2 is announced for early 2021.