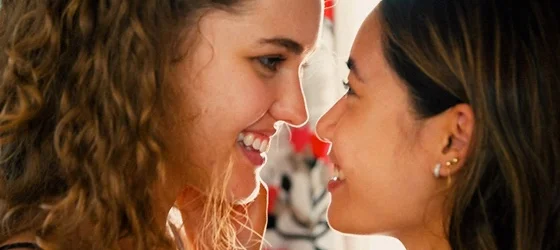 A new high school lesbian romance
The film begins by introducing two high school friends, Sabina (Lucy Wyma) and Esther (Celine Dam). Their relationship is pushed to breaking point when international exchange student Annie comes to stay.
Here's the trailer
Watch the whole film
To support the Flunk web series, please consider purchasing or renting this film on Vimeo. You will also get access to many exclusive behind-the-scenes videos! Here is a link: vimeo.com/ondemand/flunktheexchange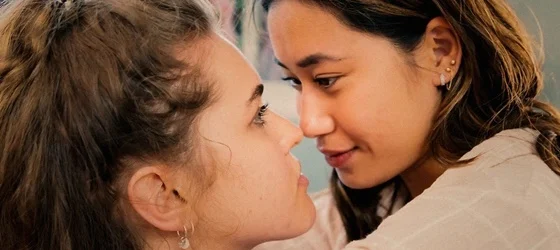 Watch Flunk: The Exchange in series mode
Flunk: The Exchange is now available on YouTube divided into episodes. Watch the first episode below and get ready to be hooked!
The complete episodes can be watched here: youtube.com/watch?v=LEF619qAhsc&list=PLGrorwvRrIpmqqTXICc0A_SYmmkuvvZOi&index=3