She simply wants to repeal the constitutional amendment defining marriage as a union between one man and one woman that voters passed 12 years ago and that prohibits same-sex marriage in Florida, because this amendment is still in place even though it has not been enforced for almost five years, since the Supreme Court's decision to legalize equal marriage in all American states.
"We need to make allowances for folks to marry who they love, regardless of what that love looks like," Rayner said.
A similar initiative took place in Nevada a few months ago, and it was successful even though for Nevada, the voters were the ones deciding at the end.
In Florida, we are only at the first stage of introducing a bill (HB 6017) in the House calling for the repeal of existing legislation.
There will surely be another bill before the Senate later on.
Last year, former Rep. Adam Hattersley had already tried to repeal this legislation, which stands there like a Sword of Damocles over LGBTQ couples, but his attempt failed. It never received a vote in committee.
Even with a Republican-majority Legislature, Rayner remains optimistic.
"I know there are folks who believe who you marry is your own decision, and there are Republicans who have folks in the LGBTQ community in their families and as their close friends," she said.
So let's hope this time is the right one.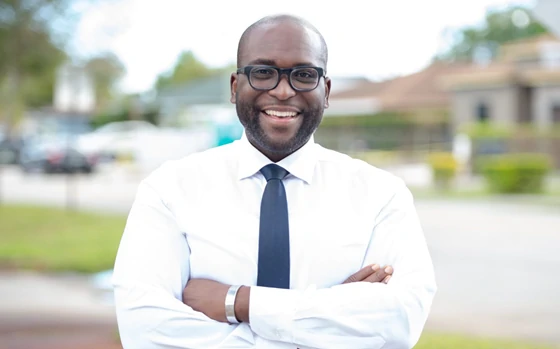 Senator Shevrin Jones
"This is not only important to LGBTQ Floridians, but this is important to Florida's families," gay Senator Shevrin Jones said. "It doesn't matter how your family looks, and it's not the State's job to play referee of what it believes a family should look like."