The amendment on sport first passed a Missouri House committee two weeks ago pending a final vote.
It requires students to play sports on a team based on their birth sex, whereas the Missouri State High School Activities Association has previously allowed students to join a team based on their true gender identity with no problems.
The second part of the bill seeks to remove transition-related treatments that are provided to minors such as puberty-blocking treatments, hormone therapy, and gender reassignment surgeries, even though these are not typically performed on young children.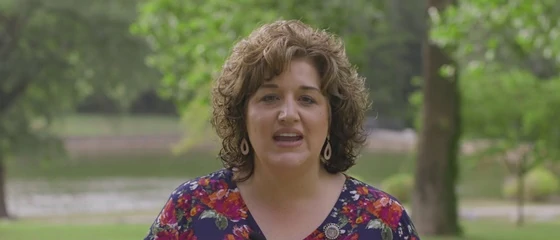 Rep. Suzie Pollock
"They can go to all the counseling and dress and change their name and whatever they want to do, I just don't want them medically treated with drugs," said Republican Rep. Suzie Pollock, the bill's sponsor. "In what other area do we allow children to make those decisions so young?"
To which Republican Rep. Shamed Dogan, who opposes the bill, responded that the state should not try to replace families and doctors.
"You're essentially stepping in the way of the parent, the child, and their doctor in saying that we, the state, know better," he said.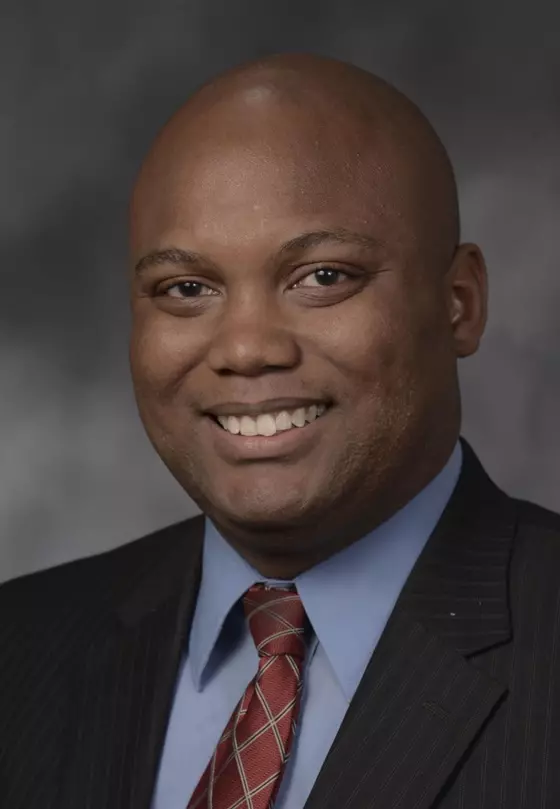 Rep. Shamed Dogan
Many people testified in defense of or in opposition to the bill, and it was with great courage and determination that transgender children like Samantha DeMichieli and their parents came to testify to have their voices heard.
"I really, every day try to express myself, and I know who I am," DeMichieli told state officials.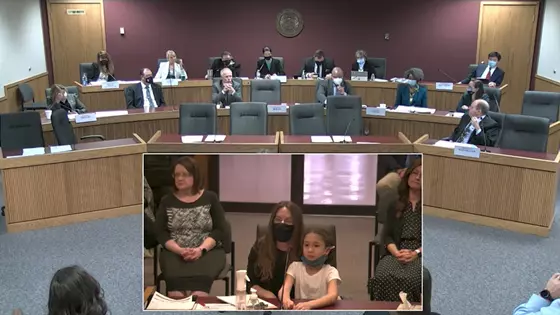 Samantha DeMichieli in the House Committee (photo by Missouri House of Representatives)
She has followed a male hormone-suppressing treatment for the past four years, and as she explains, she well thought her decision to take the treatment.
"This was not me being like, 'Oh, one day I'm going to wake up and I'm going to choose this, and the next day I'm going to be this.' This is the clearest decision I've ever made in my life," she said.
While awaiting the vote, debate continues for now in the Missouri House of Representatives while a similar bill has also been introduced in the Senate.