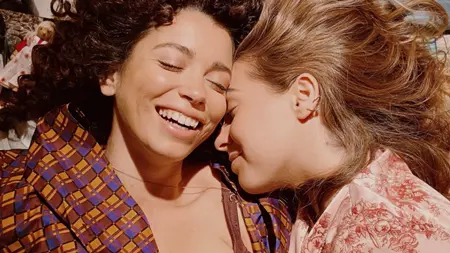 The Fourth Season Of "#Luimelia" Is Here!
"#Luimelia" is back for its 4th season! Amelia & Luisita are finally in a stable place that's ripe with drama. This fourth season will be more complex than previous seasons, so buckle up your seatbelt.
"#Luimelia" is BACK! Watch "#Luimelia" 4th season trailer >>>
The new web series Luimelia is a unique and authentic portrayal of lesbians in Spain. This story follows Luisita and Amelia as they navigate the nuances of their relationship with each other. Whether you're looking for something fresh or just want to see some LGBTQ+ representation on screen, this show will not disappoint! If you want to watch another lesbian web series, check out RED!