The web series that started it all
"Anne+" is a Dutch web series that started in 2018. The first two seasons tell the story of Anne, a 24-year-old lesbian university graduate who navigates life and love in Amsterdam with all its ups & downs.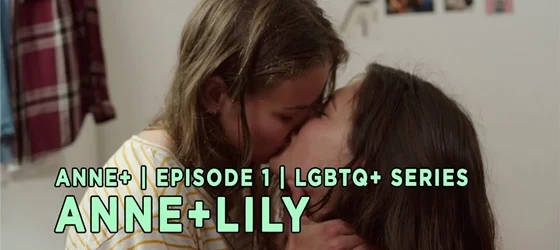 The series is a must-watch for any fans of lesbian web series. The six episodes of season 1 are available on YouTube here: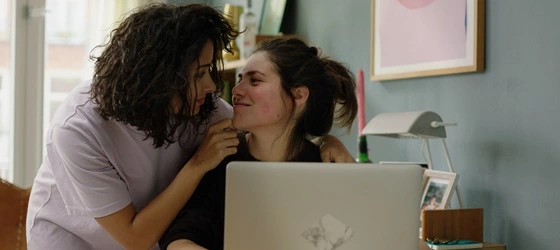 For season 2, it's a bit more complicated. The original version is available on BNNVARA, on All4 if you're British, or on Amazon Prime Video otherwise.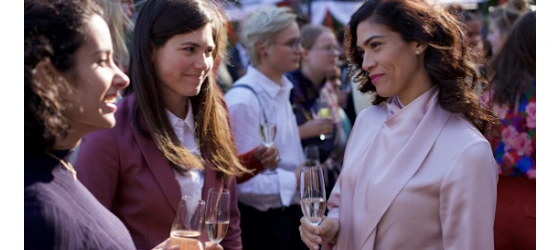 The Anne+ film
Written by Maud Wiemeijer and directed by Valerie Bisscheroux, the film follows the end of season 2, but it's not really a sequel. It kind of acts like an epilogue or a parenthesis.
So at the end of season 2, Anne (Hanna van Vliet) finds out that her girlfriend Sara (Jouman Fattal) has been offered a job in Canada by Cecilia (Laura Gómez from Orange Is The New Black). The only problem? She accepted it and will leave soon! But should Anne go with her or stay in Amsterdam? Anne faces an impossible decision.
In the trailer below, we see Anne has decided to stay in The Netherlands. She meets again with Sara a few months later, and they come up with an important plan for their relationship.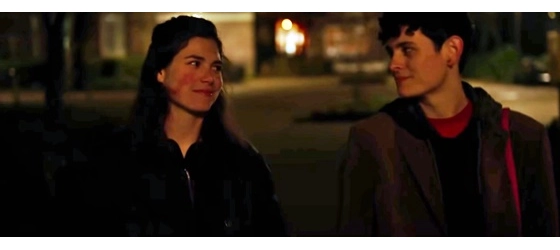 We then discover that Anne will meet a Lou (Thorn Roos de Vries). This character is non-binary, and they have an interesting relationship together. I can't wait to see what happens!
The film will also explore the author's career, which didn't start as planned.
The trailer is here!
Watch the trailer to find out more about the movie Anne+:
Soon to be in theaters and on Netflix
Anne+ feature film is coming to the cinemas in the Netherlands on October 14, 2021. It will also be available on Netflix strating from February 11, 2022 across the world so that we can all enjoy it! Here's the link: netflix.com/title/81337079.