Written by Germana Belo and Viv Schiller, "RED" web series follows two actresses, Mel Béart (Luciana Bollina) and Liz Malmo (Ana Paula Lima). The pair met while filming a short film together as Scarlet and Simone, but their fictional relationship became real when they fell in love!
How Things End For Meliz
I really enjoyed following Meliz throughout the seasons; there have been quite a few ups and downs for their couple during these six years on screen, but you'll be happy to know that the final season is definitively not disappointing at all - it's worth sticking around until the end of season 6 to find out what happens to them! And, as always, the "RED" web series cast was amazing! I can't believe how well Luciana Bollina and Ana Paula Lima managed to portray a relationship going through so many changes, and I'm really going to miss watching new episodes. I'm definitely going to rewatch the entire series once it's over. Thanks for such an amazing show!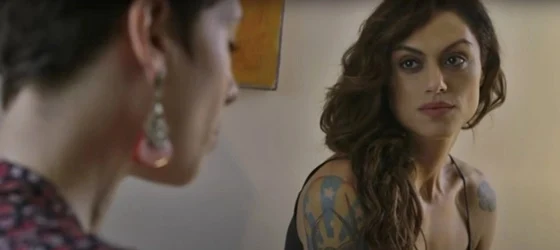 Watch "RED" On VOD
"RED" season 6 and all the previous seasons are now available on Vimeo for rent from $4 to $10 (3-8 euros) per season. Also, know that each episode is available with English and Spanish subtitles!
Here's the complete list of seasons of "RED" webseries and where you watch them:
16 3 Films, the production company behind "RED", released episode 7 out of 10 of season 6 on their YouTube channel at the time of writing this article. Viewers can watch one new episode each week!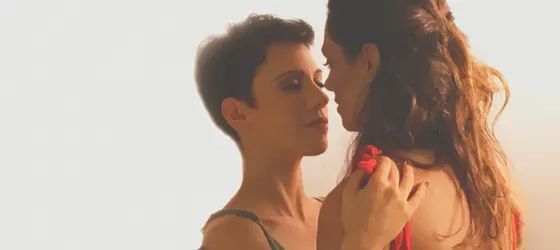 The Trailer
"RED", one of the world's most popular lesbian web series is back for a new season! Tune in to watch the trailer below: