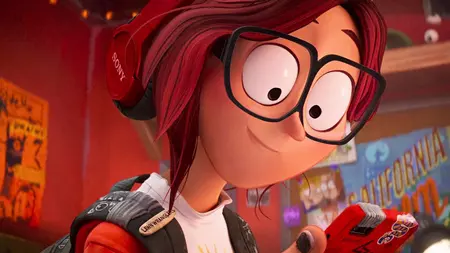 The Mitchells vs. The Machines Is The First Animated Film With A Queer Heroine!
The "Mitchells vs. The Machines" is a long awaited animated film that has finally been released and it's talk of the town! This movie features a queer protagonist, which was never seen before in animation until now.
If you want to see what all the hype is about, then head over to our article! You won't regret it >>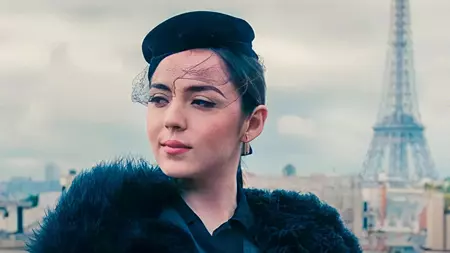 Garance Marillier Leaves No One Indifferent In "Madame Claude", Sylvie Verheyde's New Movie
A new Netflix movie, "Madame Claude" features a bisexual character in one of the leading roles. The film is especially notable for its representation given how rare it still is to see any type of LGBTQ+ characters portrayed on screen at all.
Watch Madame Claude now on Netflix >>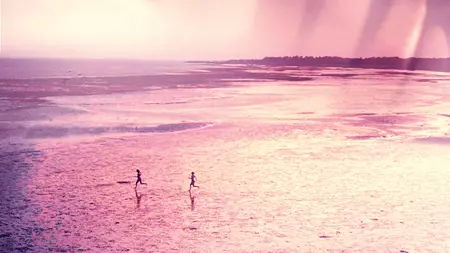 Justine: A Genuine And Poignant Lesbian Movie
Justine is a young woman released from prison, living in Brighton. She's been stealing and petty theft after theft because she thinks that her criminal record will prevent anyone from hiring her for an honest job- but one day, Justine meets Rachel (a student with a promising future). Will love get the pair out of their despair?
You won't want to miss this film! >>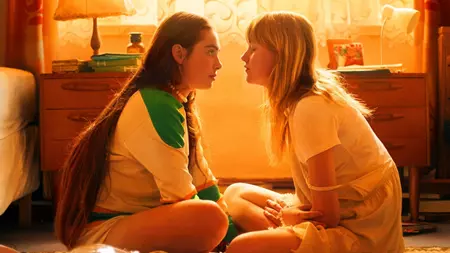 Lesbian Teen Romance "My First Summer"
"My First Summer" is a very beautiful and sensitive movie by Katie Found on how love can help you overcome the loss of a loved one.
Watch the trailer of "My First Summer" >>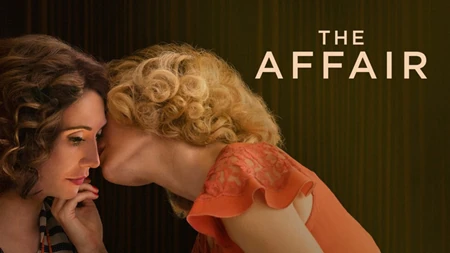 Lesbian Romance "The Affair"
"The Affair" is a new lesbian movie that follows Liesel and Hana over several decades.
Read more about the story that "The Affair" tells and watch the trailer now >>
We also have a variety of great lesbian web series you can stream on any device. Take your pick of the best lesbian web series to watch online.