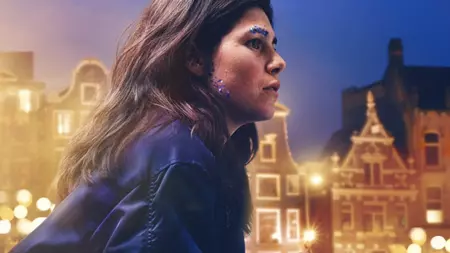 Watch The Trailer For Anne+, The Film - Coming Soon To Theaters And Netflix!
The adventures of Anne continue in a movie. A trailer has been unveiled, and the release date is announced!
Click here to watch the new trailer for Anne+ >>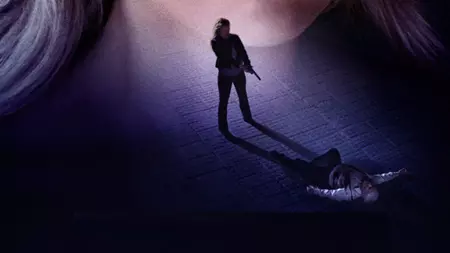 "Aileen Wuornos: American Boogeywoman" Movie Explores The Early Adulthood Of America's Most Famous Serial Killer
Aileen Wuornos was an American serial killer who killed several men before being arrested and sentenced to death. Her story is being told again in the "Aileen Wuornos: America's Boogeywoman" film which explores what may have motivated this person - all from a new perspective you haven't seen before!
Click here now and watch the trailer for "Aileen Wuornos: American Boogeywoman" >>
Acclaimed French Documentary Film, Little Girl, To Premiere In American And Canadian Theaters
A trailer with english subtitles has been released for Sébastien Lifshitz's documentary film, Little Girl! The movie hit theaters in American and Canadian cinemas on September 17.
Click here right now for more information about Little Girl! >>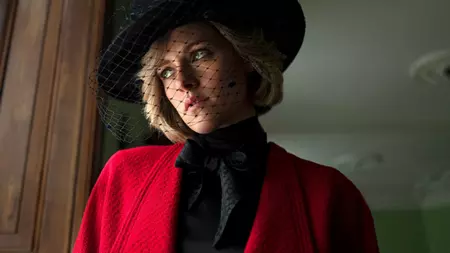 The First 'Spencer' Trailer Reveals Kristen Stewart As Princess Diana
A trailer for Spencer has just been released, and it looks like the movie will be emotionally captivating.
You can watch the trailer here right now! >>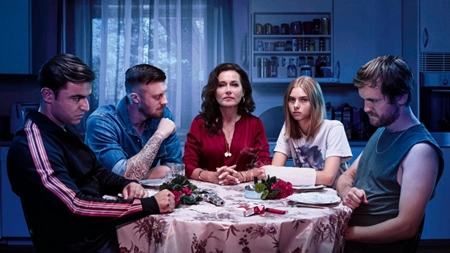 Wildland Movie Was Released In The UK And USA!
When 17-year old Ida is sent to live with her aunt Bodil and her family, she initially feels awkward. The mystery surrounding their business plunges this new member into a moral dilemma as well as questioning ties that bind families together for generations past.
Click here to read more and watch the trailer! >>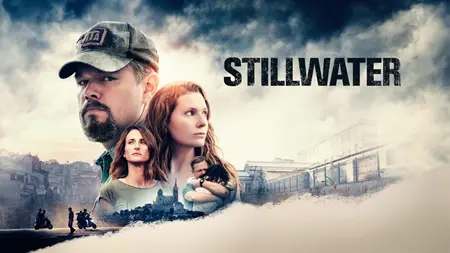 Stillwater: A Father's Fight For His Lesbian Daughter
It's a gripping tale of love, loss, and redemption. Damon is at his best as Bill Baker, an everyday man who will stop at nothing to clear his daughter's name. The film has already received rave reviews from critics around the world.
You can find out more about this film and watch the trailer by clicking here >>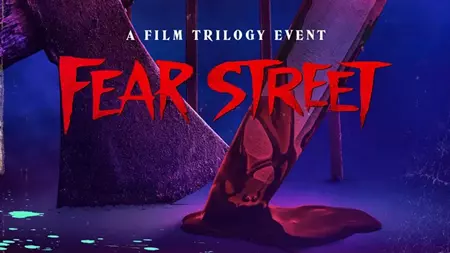 Netflix Trilogy "Fear Street" Opens Up New Perspectives In The Queer Horror Genre
Netflix's new horror series "Fear Street" offers an interesting and refreshing take on the genre by presenting Deena, a black lesbian teenager as its protagonist.
Get ready for some spine-chilling thrills when you watch this trilogy on Netflix today! You won't want to miss it! >>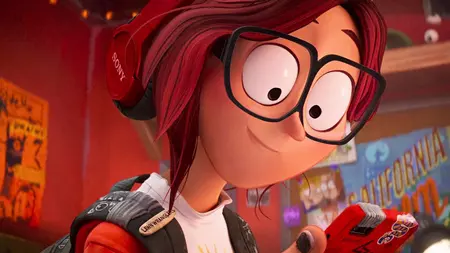 The Mitchells vs. The Machines Is The First Animated Film With A Queer Heroine!
The "Mitchells vs. The Machines" is a long awaited animated film that has finally been released and it's talk of the town! This movie features a queer protagonist, which was never seen before in animation until now.
If you want to see what all the hype is about, then head over to our article! You won't regret it >>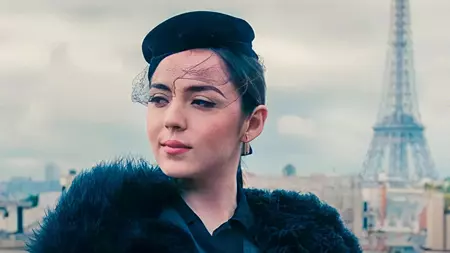 Garance Marillier Leaves No One Indifferent In "Madame Claude", Sylvie Verheyde's New Movie
A new Netflix movie, "Madame Claude" features a bisexual character in one of the leading roles. The film is especially notable for its representation given how rare it still is to see any type of LGBTQ+ characters portrayed on screen at all.
Watch Madame Claude now on Netflix >>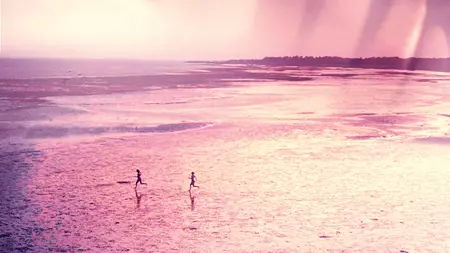 Justine: A Genuine And Poignant Lesbian Movie
Justine is a young woman released from prison, living in Brighton. She's been stealing and petty theft after theft because she thinks that her criminal record will prevent anyone from hiring her for an honest job- but one day, Justine meets Rachel (a student with a promising future). Will love get the pair out of their despair?
You won't want to miss this film! >>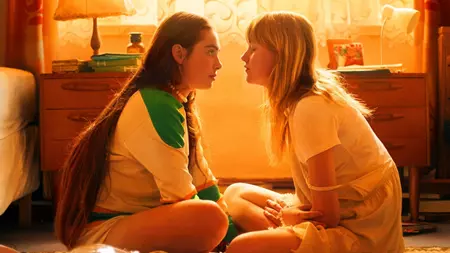 Lesbian Teen Romance "My First Summer"
"My First Summer" is a very beautiful and sensitive movie by Katie Found on how love can help you overcome the loss of a loved one.
Watch the trailer of "My First Summer" >>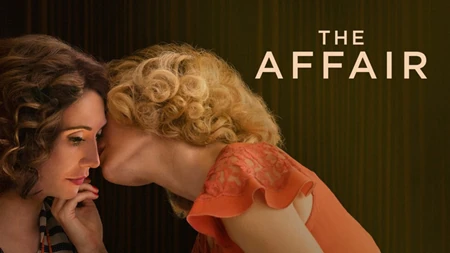 Lesbian Romance "The Affair"
"The Affair" is a new lesbian movie that follows Liesel and Hana over several decades.
Read more about the story that "The Affair" tells and watch the trailer now >>
We also have a variety of great lesbian web series you can stream on any device. Take your pick of the best lesbian web series to watch online.