Here's what happened in season 1 of RED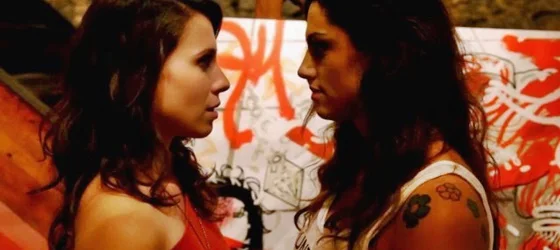 Mel Béart and Liz Malmo.
RED is a series that follows the romantic relationship of two actresses, Mel Béart and Liz Malmo. Mel (Luciana Bollina) is married to a man named Henrique. She doesn't seem too happy in her relationship. Liz (Ana Paula Lima) is a lesbian woman who has been on many dates. The two women get closer while shooting a short film, and an attraction begins to form between them.
Meliz's relationship takes shape in season 2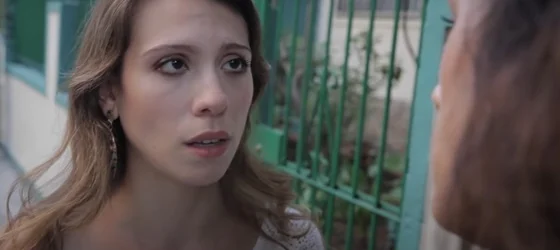 As season 2 begins, we see Mel and Liz's relationship develop further. The two are now faced with new challenges in their personal lives.
On the one hand, Mel hesitates between continuing her marriage (which no longer feels right) or giving in to feelings with Liz, which has become more intense over time. As for Liz, she is constantly confronted with Mel's hesitation and must, once again, fight back against the temptation of drugs.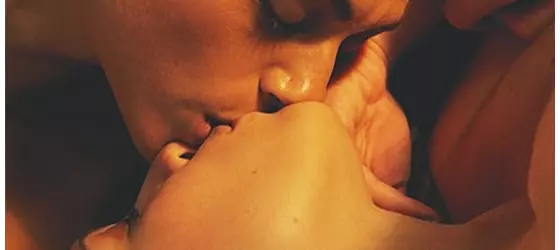 Where to watch RED season 2 episodes?
After the end of the series, 16 3 Films, the company that produces RED, has decided to release all eight episodes for free on YouTube. Here's the link: youtube.com/watch?v=Hk4orQpuLbs&list=PLjbWCpokjl5wHUO4lf1h8C4V6NHJQFpH7
The series features two amazing and totally captivating actresses that will keep your attention from beginning to end! If you like good acting and fascinating lesbian love stories, then check out RED —you won't regret it!!
Where to watch RED season 1?
Just in case you didn't watch season 1, here's the link: youtube.com/watch?v=uR_1IR6aq8w&list=PLjbWCpokjl5zGzUxKZldnuDqN307qkDOy