"Esconderijo," written by Gabriela Dimello and directed by Letícia de Bortoli, follows a group of friends who discuss the pros and cons of not being straight in their city.
Here is a summary of the first seasons:
Esconderijo Season 1
The first season introduces us to the two main characters, Malu and Raquel, portrayed by actresses Mirela Pizani and Tatiana Fernandes.
It wasn't easy when they broke up eight years ago. The series explores the different stages of their reunion and their feelings, which range from sadness to joy, from a certain nostalgia to passion.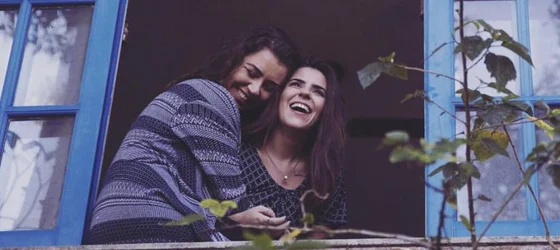 Esconderijo Season 2
Building on its success, the series developed during season 2. First at the production level with the scenes of the series that are shot in several locations from the neighborhood of Paquetá to Rio de Janeiro where the action takes place.
The story also evolves with eight new characters around Malu, Raquel, and Patricia who are still at the heart of this second season, which is more dramatic than the previous one.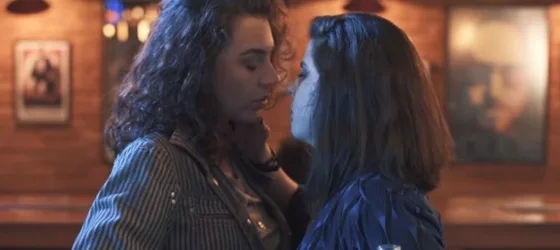 Esconderijo Season 3
Suspense! All we have to do now is find out what the third season of "Esconderijo" has in store for us.
I'll let you explore the trailers of the three seasons below to give you an idea of the evolution of the story. The series is not in English, but subtitles are available to fully enjoy the episodes.
You can watch the entire web series "Esconderijo" on YouTube: Season 1 - Season 2 - Season 3